It's Time To Get Started With Your Natural Element Home Design!
Get your building materials AND your home plans for one low price at Natural Element Homes. Although we do require an initial payment to get started with design, our design work is included with the purchase of your home package. Therefore, all monies paid to initiate design are applied to your home purchase.
You may start from scratch with an original design, or you may select one of our many concept plans to modify and make it uniquely personal.
Three options for getting started with custom design:
Option 1 - Meeting:
Option 2 - Design Pack:
Option 3 - Combo Pack: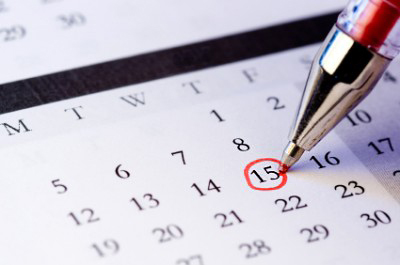 Schedule a Job-Site Visit, or Come Visit Us:
and help us understand your vision.
Let's get together ASAP, your place or ours. Our staff of professional Building Consultants can help you through the maze of budgeting, selecting home plans that work with your land, choosing Natural Elements® that will make your home look like it grew there, choosing the right builder, and much, much more. Don't go it alone.
Call us to schedule: 603-822-2253
Email us to schedule: Click Here
Budgeting Assistance with Bldg. Consultant
Design Options Consultations
Project Survey Conducted

Basic Client Info
Building Site Info
Home Use Info
Home Design Info
Financial & Budgetary Info
Builder Info

Plan Selection Assistance
Custom Design Assistance
Turnkey Estimating Assistance
Package Estimating Assistance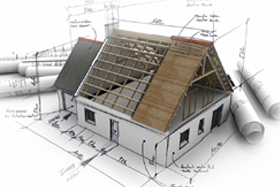 Order a Design Pack To Receive Custom CAD Plans:
and get builders and bankers working for you.
The Design Pack allows you to customize your plan or develop a plan from scratch with our CAD Design Department, then gives you blueprints and technical information to provide to a builder and banker to confirm total construction costs and to secure financing before purchasing your home. It's a great first step...
Call us to Order: 603-822-2253
Email us to Order: Click Here
Budgeting Assistance with Bldg. Consultant
Design Consultations
3D Custom CAD Design
Revisions via the Virtual Design Center
Value Engineering and Materials Specifications
Materials List and Pricing
Preliminary CAD Plans - 5 sets including floor plans, four elevations, foundation, roof planes, section drawings, materials specifications.
Financing Assistance
Builder Bid Assistance
20-Day Max Turn-around (Business Days)
Next Step: Purchase Agreement & 10% Payment to receive construction plans
All monies paid are non-refundable
Square footage includes all areas under roof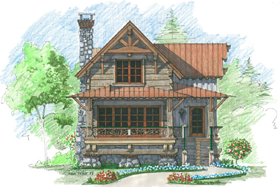 Order a Shawn Fisher Original Design + Design Pack CAD Plans:
***THE COMBO PACK IS OUR BEST VALUE***
Make your home uniquely personal by working directly with one of the industry's most gifted home designers, Shawn Fisher, to develop hand-drawn conceptual home plans. You also get our CAD Design Pack plans for your builder and banker which allow you to confirm construction costs and financing before ordering your home.
All monies paid are applied to home purchase
Call us to Order: 603-822-2253
Email us to Order: Click Here
Budgeting Assistance with Bldg. Consultant
Design Consultations with Shawn Fisher
Review of initial sketches with Shawn Fisher
Revisions with Shawn Fisher
Final conceptual floor plans and elevations
Transfer to NEH Design Center by Shawn Fisher
3D Custom CAD Design
Revisions via the NEH Virtual Design Center
Final Review by Shawn Fisher
Value Engineering and Materials Specifications
Materials List and Pricing
Preliminary CAD Plans - 5 sets including floor plans, four elevations, foundation, roof planes, section drawings, materials specifications.
Financing Assistance
Builder Bid Assistance
30-Day Max Turn-around (Business Days)
Next Step After Combo Pack: Purchase Agreement & 10% Payment to receive construction plans
All monies paid are non-refundable
Square footage includes all areas under roof
For more information, visit our corporate website, www.NaturalElementHomes.com
© 2002 - Present: Natural Element Homes / New Hampshire Log & Timber Homes